Welcome to the Willoughby Dental Blog
Our blog will serve to inform patients in the Langley Community about treatment options, success stories, and promotions at our dental clinic, as well as to provide updates on the latest advances from the wide world of dentistry.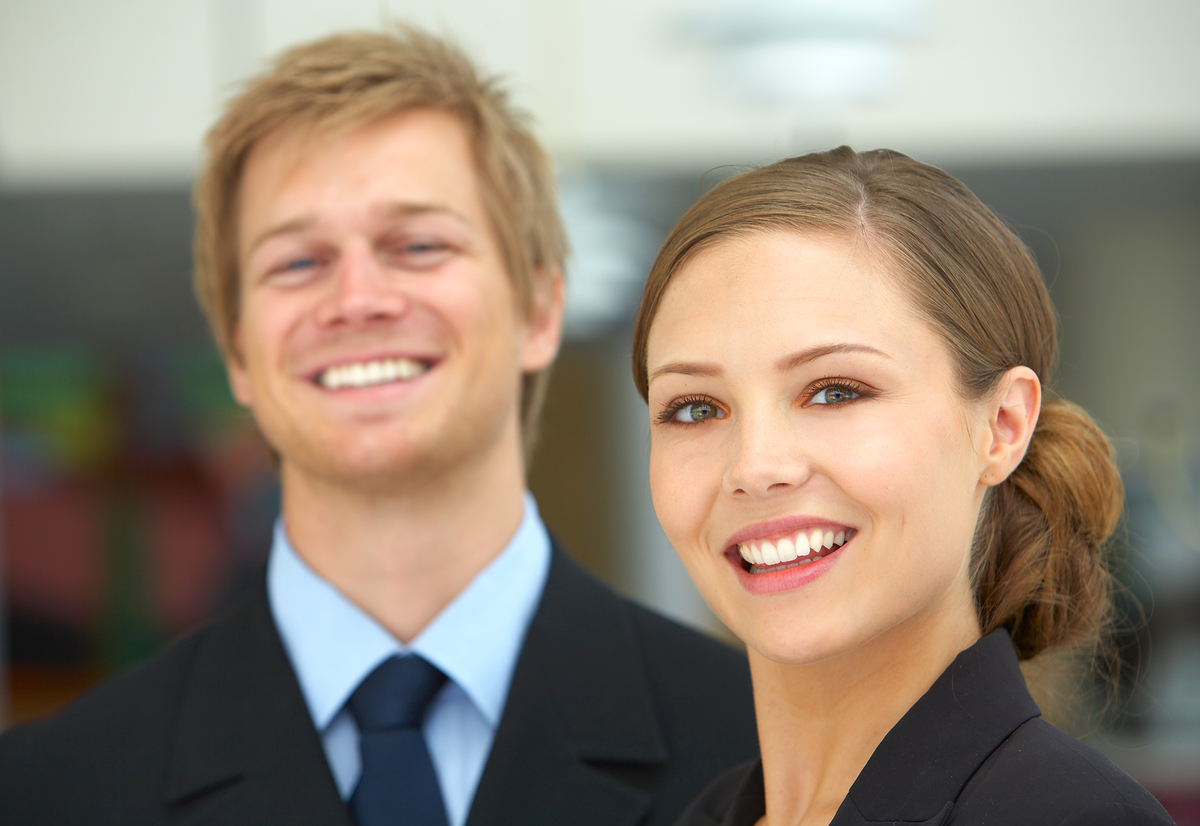 Whether you're in a business meeting or a lunch date, halitosis or bad breath can ruin your whole day and your fabulous first impression. However, with these tips from your Langley dentist at Willoughby Dental Centre, you can quickly fix your bad breath and get back...
read more
Request An Appointment With Your Local Dentist in Langley